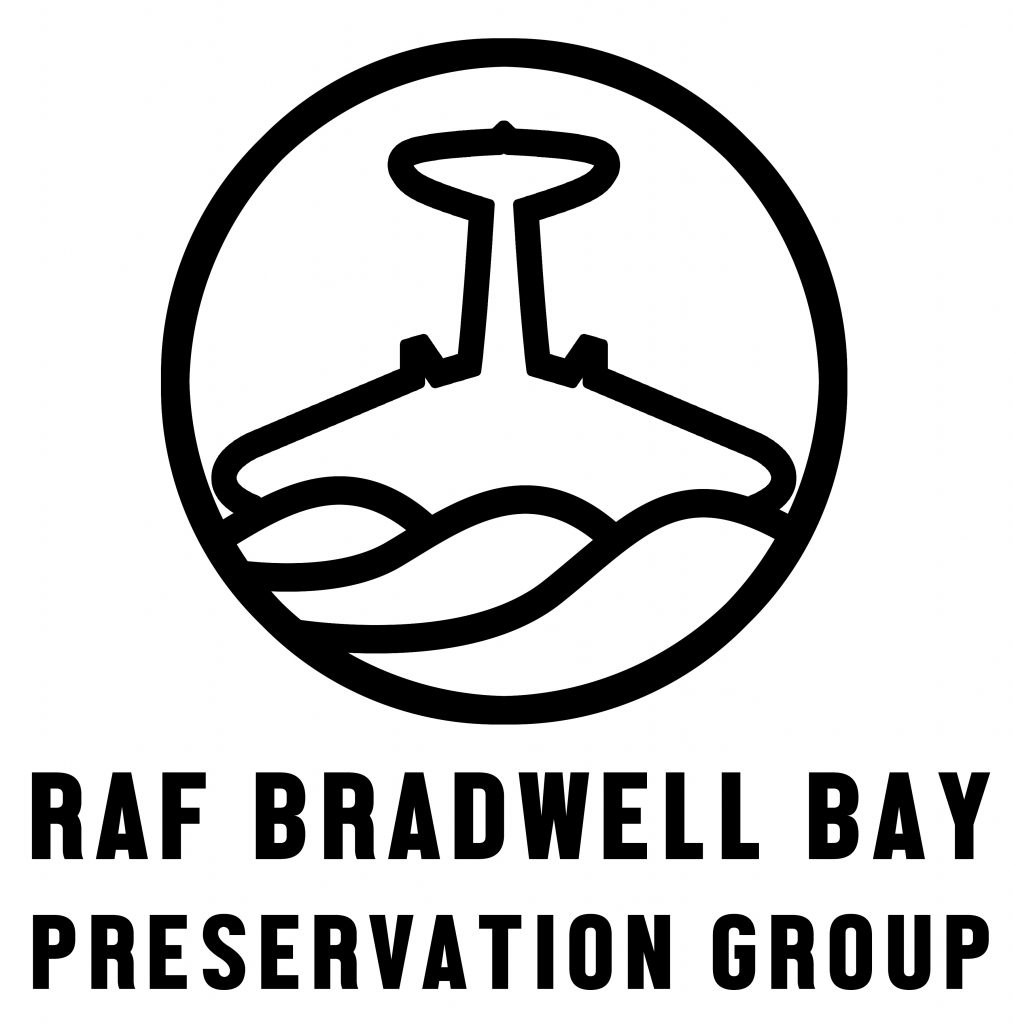 The aim of the RAF Bradwell Bay Preservation Group is to preserve the artifacts and heritage of Bradwell Bay Aerodrome. We aim to preserve as much of the physical artifacts of the aerodrome as possible, as it is under threat from development of a nuclear power station. What they cannot take away are memories. To this end we are building on the research already carried out. Many interviews have been carried out and more are following. We are gathering pictures taken on the site and also researching in The National Archives as well as local archives. We aim to build a comprehensive story of the contribution made by RAF Bradwell Bay. We aim to share this knowledge by a permanent display in Bradwell Village Hall, giving talks and attending various shows.
Membership Fees
Adult Membership
£10

Concessions
£8

Family Membership – 2 Adults + 3 Children (Under 16)
£15
All tiers of membership Include
4 Newsletters a year, 10% reductions at events.
A guided tour of the airfield
All membership is valid for 12 months. Membership OFFICIALLY begins at the beginning of the following month. We will unoffocially start membership upon the day that payment is received.
Methods of Payment
PayPal (Please ask for PayPal account details)
Bank Transfer (Please ask for bank details)
You can join Bradwell Bay Preservation Group in 2 ways
1: Fill in our web form. Your details will be E-mailed to us. You can either send payment immediately or we will contact you to obtain your membership.
2: Download out our PDF form, print it out, fill it in and send it to us in the post.
RAF BRADWELL BAY PRESERVATION GROUP (BBPG) – RAF BRADWELL BAY